Current and Past Parish News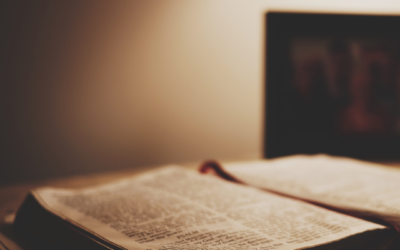 Join Father Todd via Zoom to discuss the Sunday scriptures of Lent and help him prepare his Sunday homily.
Tuesdays at 6:30 p.m. during Lent, Feb. 23, Mar. 2,9,16,23. Please call the office or email Fr. Todd for a Zoom link.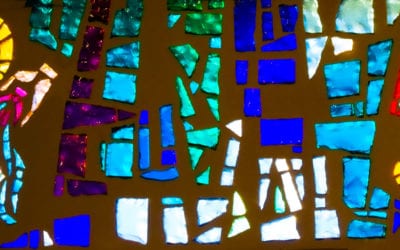 Evening Vespers will be held on Thursday at 6:00 p.m. during Lent.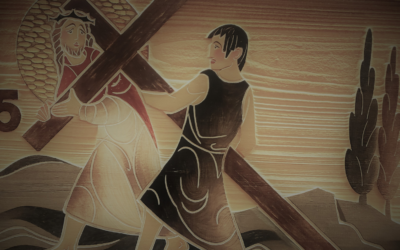 Quiet time and Eucharistic Adoration will be held from 4-6:00 p.m. on Fridays during Lent.
Stations of the Cross will follow every Friday at 6:00 p.m.