Welcome to St. Patrick's Parish:  We are glad you are here!
Current COVID precautions:  We ask that masks be worn in and around the Church.
Get Involved In Our Ministries
Adult & Youth Religious Education
SATURDAY:     5:30 PM
SUNDAY:         9:00 AM
MONDAY:      No Mass

TUESDAY – FRIDAY:      10:00 AM

SATURDAY:     4:00-4:30 PM
Also available by appointment by calling the parish office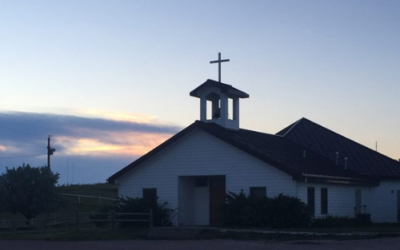 Join us for a trip to our sister parish, Our Lady of the Sioux, in Oglala, SD. We will leave from the Church Parking Lot at 8 a.m. on Sunday July 11 and attend the 9 a.m. Mass at Our Lady of the...
read more